Projects
---
Games
According to conspiracy theorists, Solar Warden is an ultra-secret project that maintains a fleet (or several fleets) of spaceships that are operating within our solar system. Some say they're defending us against alien threats. Solar Warden mixes in a 6 Degree of Freedom arcade/simulator with Asteroids and XCOM. Join the Solar Warden fleet in defense of Earth against the recent influx of meteors that have recently become more and more threatening.
---
Unreal 4 Marketplace Items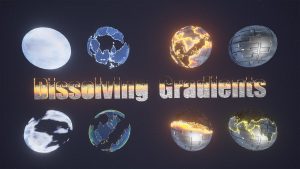 Dissolving Gradients
Create Dissolving or blending materials from these master material templates. Include any color you wish to the dissolving gradient by changing the parameters on the fly. Examples include melting metal, corrosive acid, dissolving Water/Bubbles, etc.
---
Legacy Projects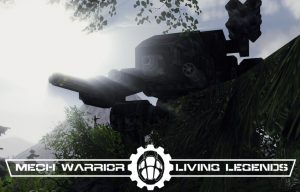 MechWarrior: Living Legends – Community Edition
You thought MWLL was a forgotten casualty, but the Legends Live on!
Several community members have very much kept the fires going and have now revived the Total Conversion mod with their Community Edition. Now with an all in one installer, it has never been easier to play.